Careers
Exciting Industry. Great Benefits. Collaborative Environment. Awesome Teammates. Defined Career Paths.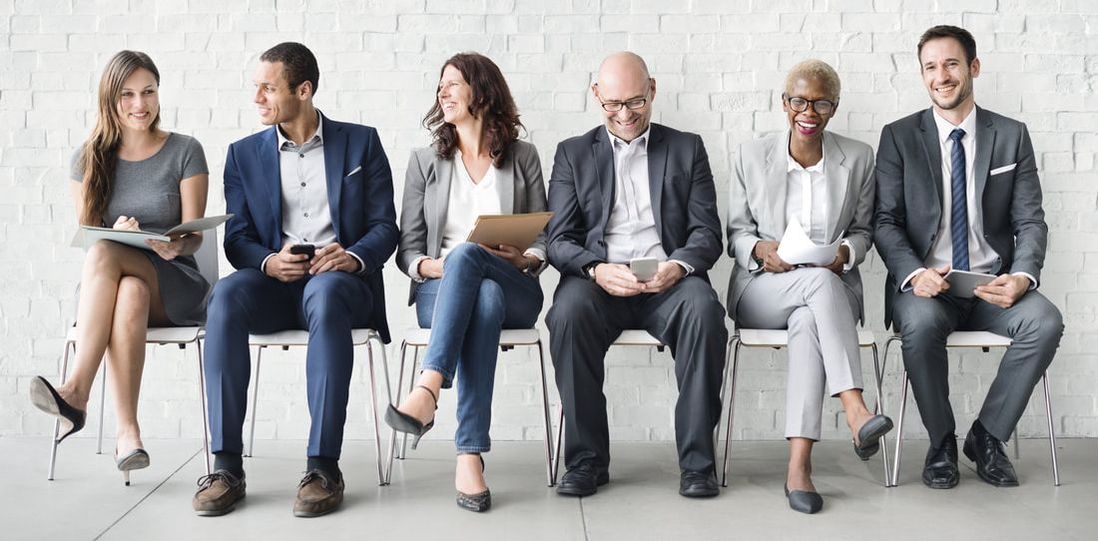 Join the ROC Ventures 2021 Internship Team!
Interns must be willing to work nights and weekends at Milwaukee Milkmen Games. Learn more about our internships here: teamworkonline.com
Thank you for your interest in joining the ROC Ventures team!
Past ROC Ventures Intern Testimonials:
"When I was an intern, I was doing a wide variety of things to game operations, ticket operations, social media and much more. I learned a ton and it's a great foot in the door for a great place to work post college!"
- Joshua Hubatch (current Full-time ROC Ventures employee)
"Working as an Intern for the Milwaukee Wave allowed me to find where my strengths are and where I want my career to go in the sports and entertainment world. Interning with Wave exposes you to multiple departments such as ticket sales, corporate sponsorships and operations and you really get a feel for what you enjoy!"
-Chris Van Straten (current Full-time ROC Ventures employee)
"During my internship with ROC Ventures I was given the opportunity to explore aspects of the sports industry that interested me most. Along the way employees provided me with valuable insight and helped develop my professional skills. I am excited to start my journey as a full time employee and know my experience as an intern will benefit me greatly!"
-DeAnna SeLander (current Full-time ROC Ventures employee)
"I was thrilled to start an internship with ROC Ventures 4 years ago and begin my career in the sports industry. During my time as an intern I was able to shadow in different departments, assist with projects, and was given experiential learning opportunities which gave me an overall grasp of the company and it's functions. Then in turn, I was able to see how the hard work and planning was facilitated by working during games. I loved the experience of working on game days and seeing how all of the functions come together to give an outstanding fan experience to their continually growing fan base and putting smiles on fans faces. I was truly honored when I was offered a position to join this fun, high-energy, wacky team and am still loving it 4 years later!"
-Samantha Ruekert (current Full-time ROC Ventures employee)
PLEASE FILL OUT THE FORM BELOW TO BE CONSIDERED FOR THE 2021 ROC VENTURES / MILKMEN INTERNSHIP