Golf Entertainment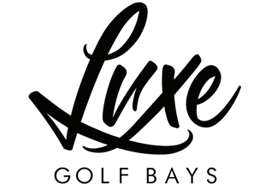 Anchored by Luxe Golf Bays, the Luxe Golf building will be designed to work in partnership with three other food and beverage brands and a year round beer garden called "Hinterhof."
Luxe Golf Bays will be a three-level entertainment center with 57 heated open-air bays overlooking 215 yards of turf with a retractable roof and removable panels to create a controlled environment year-round.
The facility is expected to open in summer 2019.