Our Company
ROC Ventures manages a collection of brands in the sports, entertainment, and real estate sectors. These include the Milwaukee Wave, The Rock Sports Complex, two summer collegiate baseball franchises located in Indiana and New York, the Ballpark Commons development, and more.
ROC stands for "Return on Community," a goal which informs each and every endeavor undertaken by the organization.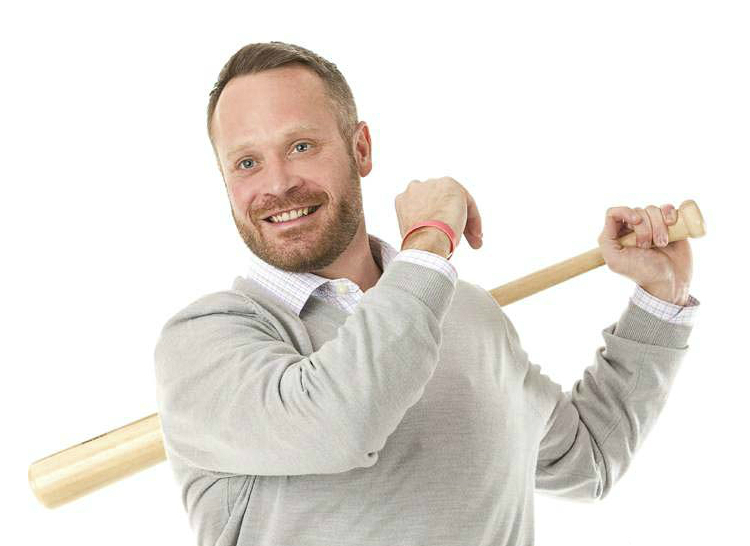 Michael Zimmerman
Owner and Executive Officer
Since 2004, Michael has owned and operated 30 businesses in the healthcare, sports and entertainment industries. The healthcare companies are now working collectively with over 80 percent of our nation's hospitals. Zimmerman has been featured in HFM Magazine, HealthLeaders, Modern Healthcare, AAHAM, and The Wall Street Journal. ROC Ventures grew out of the former MKE Sports & Entertainment, which was created in Spring of 2014. In Spring of 2013, BizTimes Media awarded Michael Zimmerman the Bravo! Entrepreneur Award, Regional Spirit Award. In 2015, Michael was a recipient of the Milwaukee Business Journals 40 under 40 Award.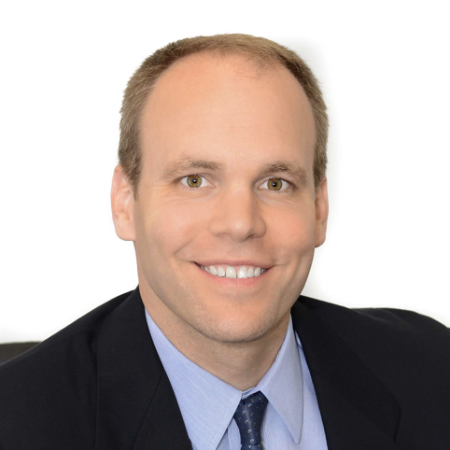 Mike Doyle
Administration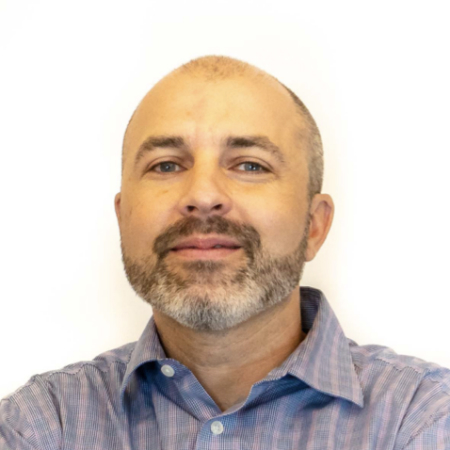 Tom Johns
Finance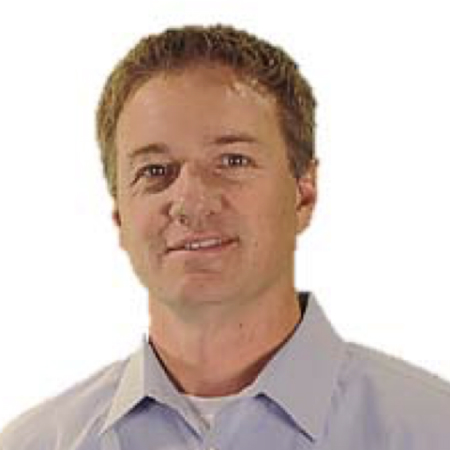 Dan Kuenzi
Operations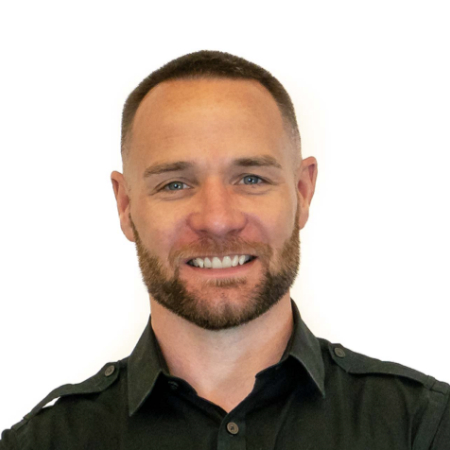 Joe Zimmerman
Partnerships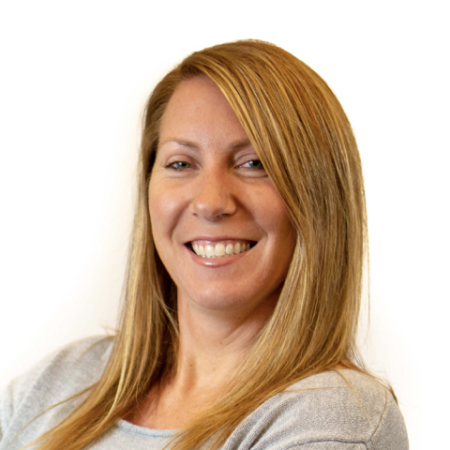 Trish Rasberry
Ticketing