MOSH Performance Center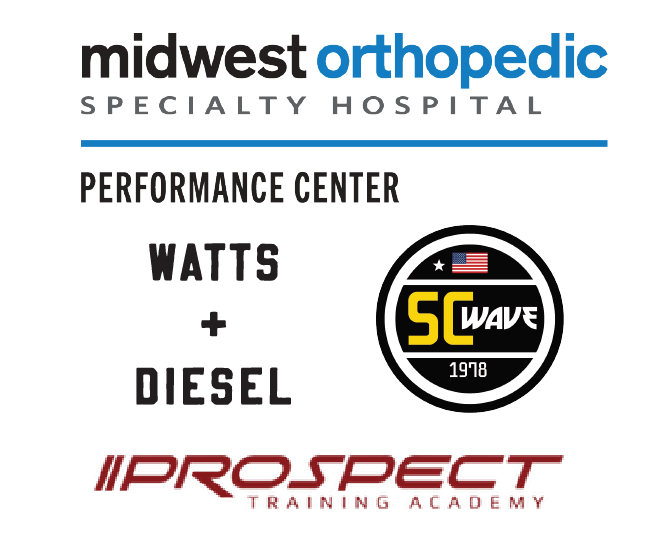 The Midwest Orthopedic Specialty Hospital (MOSH) Performance Center is curated to integrate synergistic performance, fitness, and wellness solutions in one convenient location.
MOSH, which provides comprehensive sports medicine and orthopedic services, along with a fitness facility, is a key occupant of the 45,000 SF building.
Tenants SCW Soccer Club and Prospect Training Academy, along with two professional teams, anchor 77,000 SF of integrated sports training turf within the fieldhouse.
The MOSH Performance Center blurs the lines between these collective products and experiences, creating a one-stop shop for all things wellness.